Holiday shopping trip to Dubai, Jo'Burg or Cairo?
Travel with our Platinum Card that is safer and easier to use, debit card for shopping and withdrawing cash. With the Platinum Card, you'll not only have 24-hour access to your funds across the country, but with more than 10,000 VISA branded terminals across the globe, you'll never be far from an easy way to pay,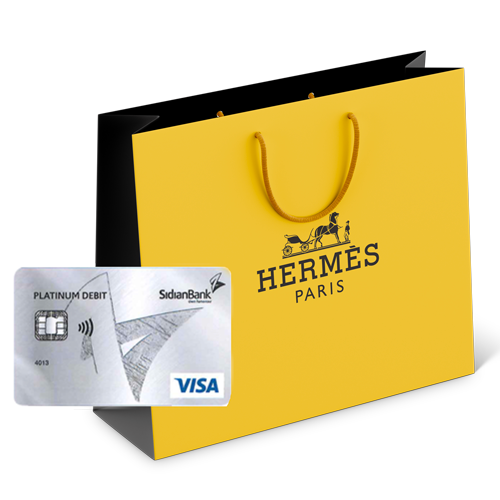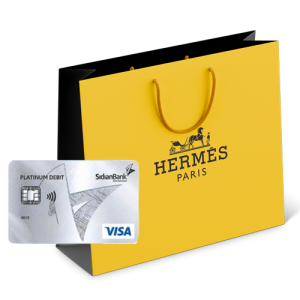 About Sidian Bank Ltd.
The story of Sidian Bank and its clients
Learn more about our bank
Join Us at Sidian Bank
We have a great team working with us!
Looking for a wonderful team to work with?
Comments and Complaints
Please give us your feedback
Thank you for getting in touch with us!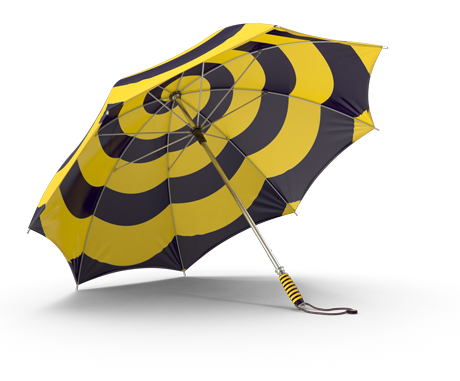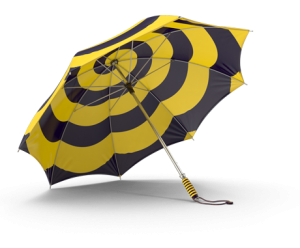 Need to get your business covered? Need WIBA for your employees?
Sidian Insurance Agency provides solutions that gurantee you that they most precious people and items in your life will be protected without the hassle. We can provide you with policy covers from various local and international insurance companies. At Sidian, all these services are available to you under one roof.
Connect to your accounts anytime through our apps!
Our mobile banking platform allows fast, easy and secure menu-driven transactions at your convenience. Access to this service is via the SidianVIBE App, downloaded from your mobile phone play-store and via USSD code *527#.
A few of the options available through the app.
Account to M-PESA

Airtime purchase

Utility/Bill payments

Internal account transfers

EFT request

RTGS request

PesaLink deposits
You can download the app via any of the links below: