Sidian Bank's Transformation Journey Unveiled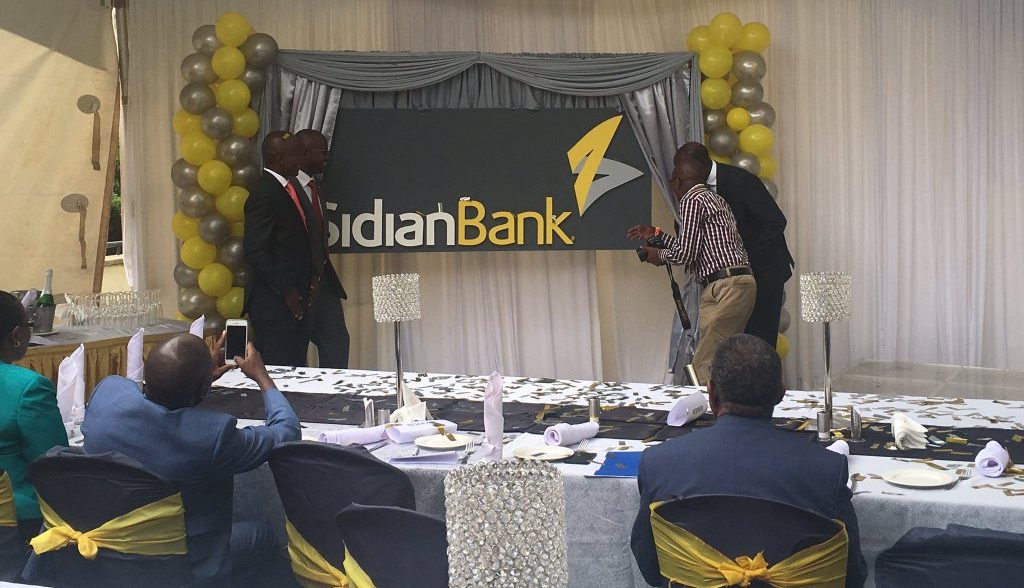 K-rep bank is now Sidian Bank – a transformation that will enable the financial institution to provide robust financial products and services that will drive the growth of enterprises in Kenya.
The 32-year old bank whose new tagline is "Own Tomorrow" will leverage people, process and technology to deliver its ambitious strategic plan which kicked off last year.
Speaking during a media briefing at its Kilimani Branch, the bank's Managing Director, Mr. Titus Karanja, said the rebranding is part of the business' transformation plan that envisions moving the bank from tier 4 to tier 2 in 2019.
"With our rebranding now on course and enhanced capital, Sidian Bank is strongly positioned to deliver robust and innovative financial services to current and future customers, through execution of our growth strategy," said Titus.
Explaining why the bank picked the name Sidian, Titus said the new name is inspired by the Obsidian rock, which is formed from volcanoes. The rock is one of the first commodities used for barter trade.
Titus noted that the bank has invested in technology and product innovation whose intention is to tailor make financial services packages that respond to the unique needs of each enterprise.
"Our revamped bank has a unique business model as we are not only championing a bank for entrepreneurs but also an institution that is managed by entrepreneurs," said the CEO.
Sidian Bank has developed various products to cater for all entrepreneurs and also aims at revamping its consumer banking division, in order to attract new customers.
The bank has also initiated a massive service improvement exercise geared at enhancing the overall customer experience.
In 2015, the bank received a capital injection of Ksh 1.2 billion from Centum Group, which will support its expansion bid. In addition to product revamp and service improvement, the capital injection will support the refurbishment of the branch network and upgrade of the core banking system.